​Stacey Eisen
​Senior Vice President, Global Communications, and President, Baxter International Foundation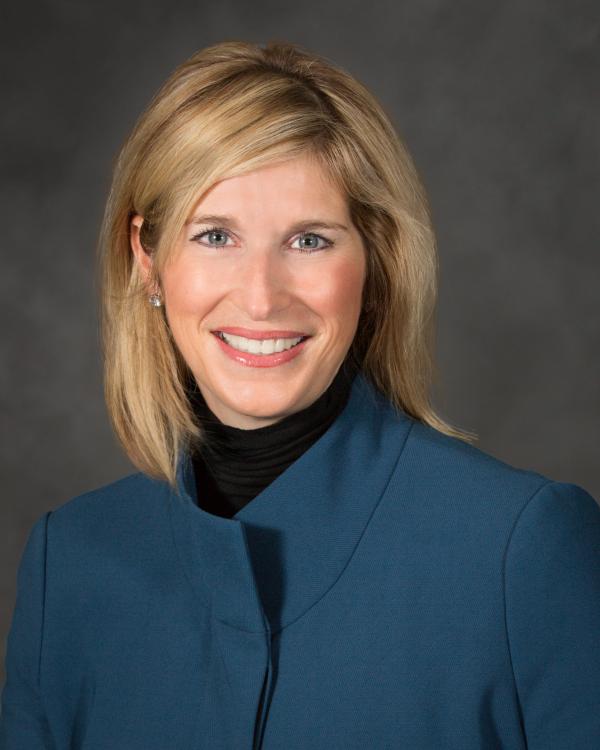 Stacey Eisen is senior vice president, Global Communications, and president and executive director, Baxter International Foundation.
Eisen joined Baxter in 2016. Previously, she served as a vice president of Communications at Pfizer, and prior to that, led the Global Public Affairs function for Hospira, a position she held since the company's spin-off from Abbott Laboratories. Throughout her career, she has worked in various investor relations and public affairs roles.
Eisen received her bachelor's degree in American Studies from the University of Notre Dame.