​Sean Martin
​Senior Vice President and General Counsel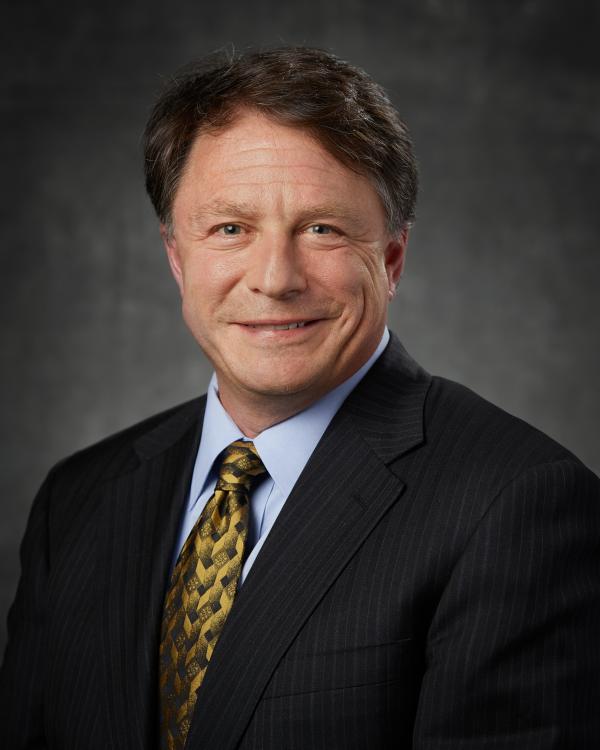 Sean Martin is senior vice president and general counsel.
Martin joined Baxter in 2017 from Apollo Education Group, Inc., where he served as senior vice president, general counsel and secretary from 2010 to 2017. Previously, he served as assistant secretary (2010), vice president of corporate law (2009 to 2010) and vice president of commercial law (2005 to 2009) for Amgen Inc. He also served as vice president and deputy general counsel at Fresenius Medical Care North America from 2000 to 2005. Martin was a partner at the law firm Foley & Lardner LLP from 1998 to 2000 and served eight years as Assistant U.S. Attorney for the Northern District of Illinois.
He serves as executive sponsor of Early Career Professionals, a business resource group focused on helping early career professionals at Baxter achieve their professional development aspirations and maximize their contributions to Baxter's business objectives.
Martin received a bachelor of arts in history from the University of Michigan and a Juris Doctorate from Harvard Law School.