​Paul Martin
​Senior Vice President and Chief Information Officer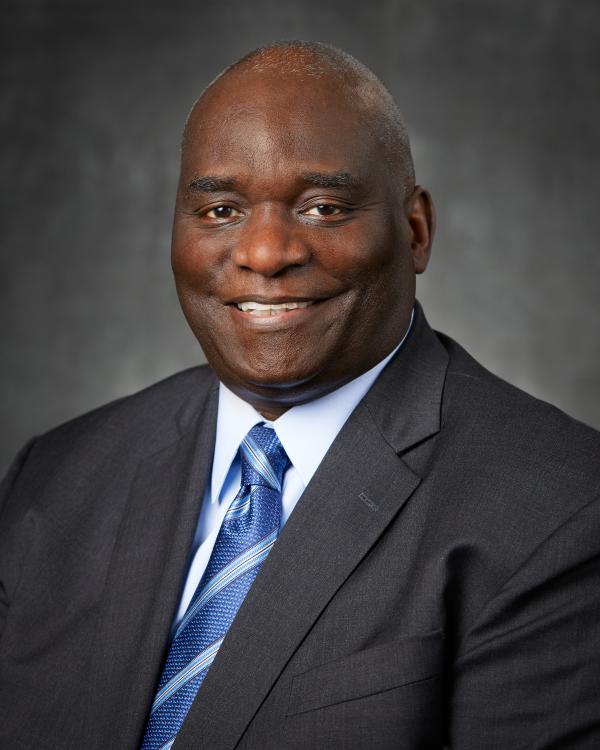 Paul Martin is senior vice president and chief information officer.
Martin joined Baxter in 2011 from REXAM PLC, the U.K.-based packaging manufacturer, where he held the position of group chief information officer. During his 11-year tenure with REXAM, Martin served in a variety of key senior management positions, including vice president and CIO, Beverage Can Americas, and head of information technology for American National Can (acquired by REXAM PLC).
Martin has served as a director of Unisys Corporation since April 2017. In 2016, he was appointed to the board of directors at Baxter Credit Union and the board of trustees at each of the Ravinia Festival and Rush University Medical Center.
He currently serves as executive sponsor of Baxter's African American Leadership Council business resource group for employees, which provides a forum to enhance engagement, build on recruitment and retention efforts, and increase the impact of business, charitable, and volunteer initiatives in the African-American community.
Martin received his bachelor's degree in management information systems from Western Kentucky University.