Patricia B. Morrison
Former Executive Vice President, Customer Support Services and Chief Information Officer, Cardinal Health Inc.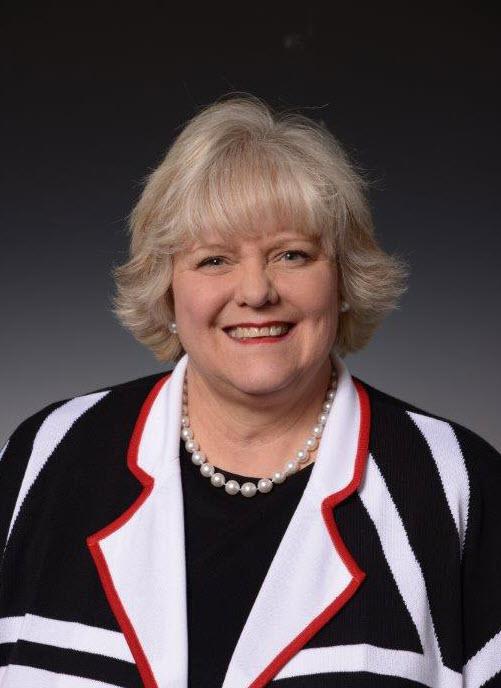 Patricia B. Morrison has served as a director of Baxter since 2019.
Morrison most recently served from 2009 to 2018 as executive vice president, customer support services and chief information officer at Cardinal Health Inc., a global, integrated healthcare services and products company, where she led global information technology operations. This work included the transformation of multiple business segments and acquisition integration and digital strategy activities. Prior to Cardinal Health, Morrison was chief executive officer of Mainstay Partners, a technology advisory firm, from 2008 to 2009. Her previous experience includes serving as chief information officer of both Motorola, Inc. and Office Depot, Inc. She serves as a director of Aramark Corporation and Splunk Inc.